M: 8:00am - 6:00pm
T: 2:00pm - 6:00pm
W: 8:00am - 6:00pm
T: 2:00pm - 6:00pm
F: 8:00am - 3:00pm
S: 9:00am - 12:00pm
At Spine Care, PA, we address the cause of your pain, not just the symptom. We believe that education is a big part of your success. Call today!
Chiropractor St Louis Park MN
Our clinic wants you to stay safe and healthy during these trying times. We want nothing more than to take care of your chiropractic, massage, and yoga needs. Dr. Gilbertson is here for you if you need relief for any muscular/skeletal pain or discomfort. 
Spine Care, PA
The government doesn't want healthy people at the ER. It is recommended that you have little to no outside contact. We hope you stay safe and well and look forward to seeing you soon! We care deeply and our hearts are with you. Feel free to leave a message if you don't reach us and we will get back to you.
For more information or to schedule an appointment with our Saint Louis Park chiropractor, call (952) 927-8686 today!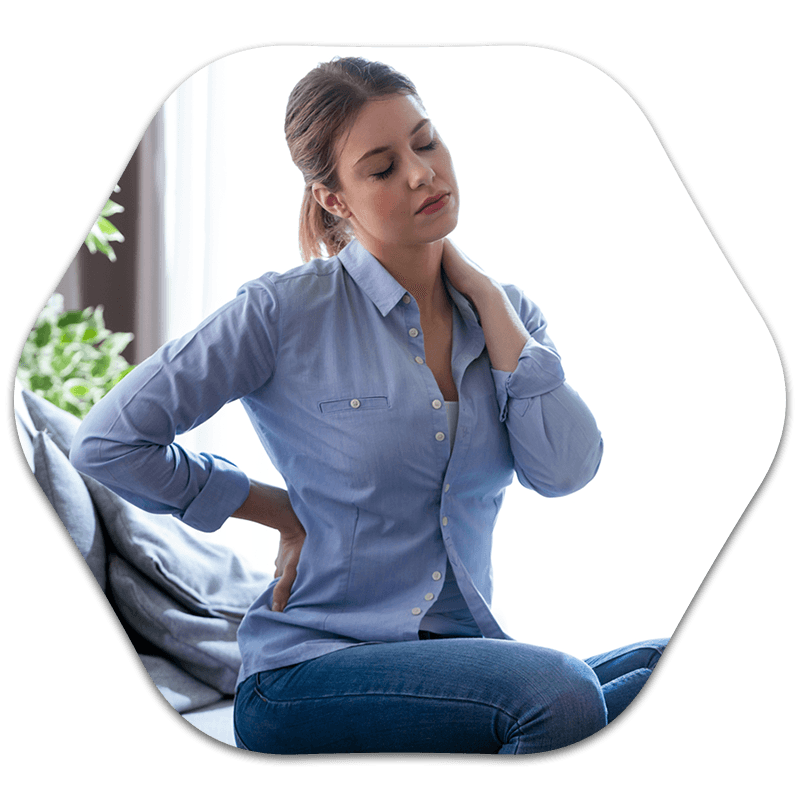 Physical Therapy
Physical Therapy is now available for patients of Spine Care, PA. After establishing your goals, Dr. Kevin Von Ruden will treat any areas of muscular deficit and movement-based dysfunction that may be contributing to your problem. Dr. Kevin Von Ruden educates his patients and designs individualized exercise-based treatment plans to get you moving better, with less pain and improved mobility.
Our office combines Chiropractic Care and Physical Therapy for the best non-invasive medical interventions for musculoskeletal pain and joint dysfunction.
How Can Chiropractic Care Help You?
Many people dismiss chiropractic as being something only for back pain, but chiropractic treatment can be used to treat a wide variety of physical issues, such as migraines and headaches, chronic pain, carpal tunnel, pain due to injury or muscle strain, and much more.
What Kind of Training Does a Chiropractor Have?
Chiropractic doctors go through a minimum of four years of schooling at a chiropractic college, generally preceded by an undergraduate degree in the basic sciences or several years of experience in a prior relevant health care field.
Students of chiropractic care must spend a minimum of at least 4,200 hours with their teacher, and a minimum of 1,000 hours of fully supervised clinical training with an instructor as they learn the appropriate diagnosis and treatment techniques to help heal your body and restore it to its natural, fully functioning state.
At Spine Care, PA our chiropractic team is ready to meet with you to discuss your needs. We will help to design a program that is right for you. We look forward to meeting you.
What do our patients have to say?
"You may not control all the events that happen to you, but you can decide not to be reduced by them. If you cannot make a change, change the way you have been thinking. You might find a new solution."
Maya Angelou
"While other professions are concerned with changing the environment to suit the weakened body, chiropractic is concerned with strengthening the body to suit the environment."
B.J. Palmer